A Besen Home, LLC
Have you ever watched HGTV or This Old House and felt like you can only dream of having a home that is both beautiful and functional? Whether you need help decorating your living space, creating flow in your kitchen, organizing your pantry, or choosing finishes for your remodel, A Besen Home, LLC can help you realize those visions and dreams. Your space should work for you, no matter what your daily life is like. Furniture, design, and style should not have to be a compromise.

Here is how A Besen Home, LLC can help you:
Unpacking and home organization
Paint color selection
Furniture decisions
Window treatments
Pictures, throw pillows, and textiles
Room layouts
Decisions on finishes for a remodel
Contact Erin today for an in-home consultation!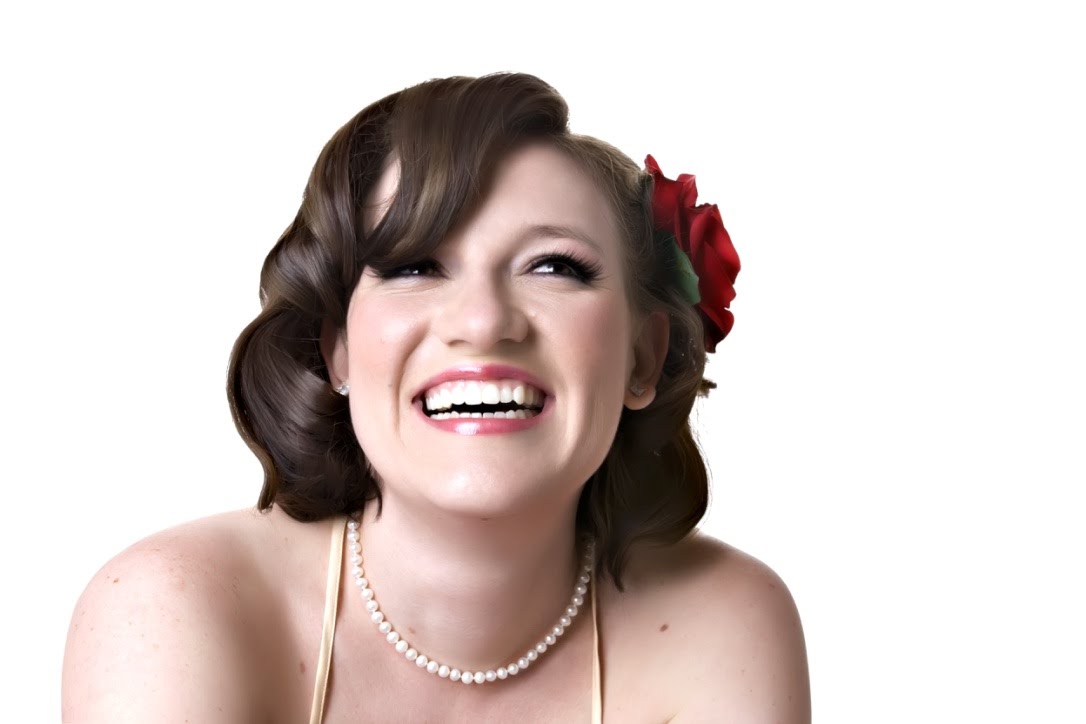 Growing up in the mountains of Colorado, Erin was certain that one day she would end up living a fast-paced life in New York City. Instead, she traded her big city plans for a small town life in her picturesque home state and she couldn't be happier. She makes her home with her loving husband and two wonderful stepchildren. Erin enjoys homemaking, cooking, and traveling the world. And from her travels, she embraces learning about other cultures, architecture, and art, all of which add to her vibrant palate of inspiration that contribute to her designs.
Erin has enjoyed successful and fulfilling careers in both nursing and real estate. However, her passion has always been home decorating and organizing. Her time selling real estate exposed her to a vast array of different homes, and from that grew an appreciation and keen eye for style. With encouragement from her friends and family, Erin now pursues her talent with her company, A Besen Home, LLC. She feels that everyone, regardless of budget, should have a beautiful and well-functioning home that welcomes them.